Mental toughness is very much needed before starting the preparations.
"Nothing worth having comes easy": The journey ahead is going to be tough and be filled with self doubts and discouragements. Never forget the benefits for taking the tougher path! The skills you are going to acquire in the top colleges of India are going to make you the best brain in the country. Financial rewards, that a good education brings you, will be phenomenal. Lets Overcome the short term difficulties. The best is in store!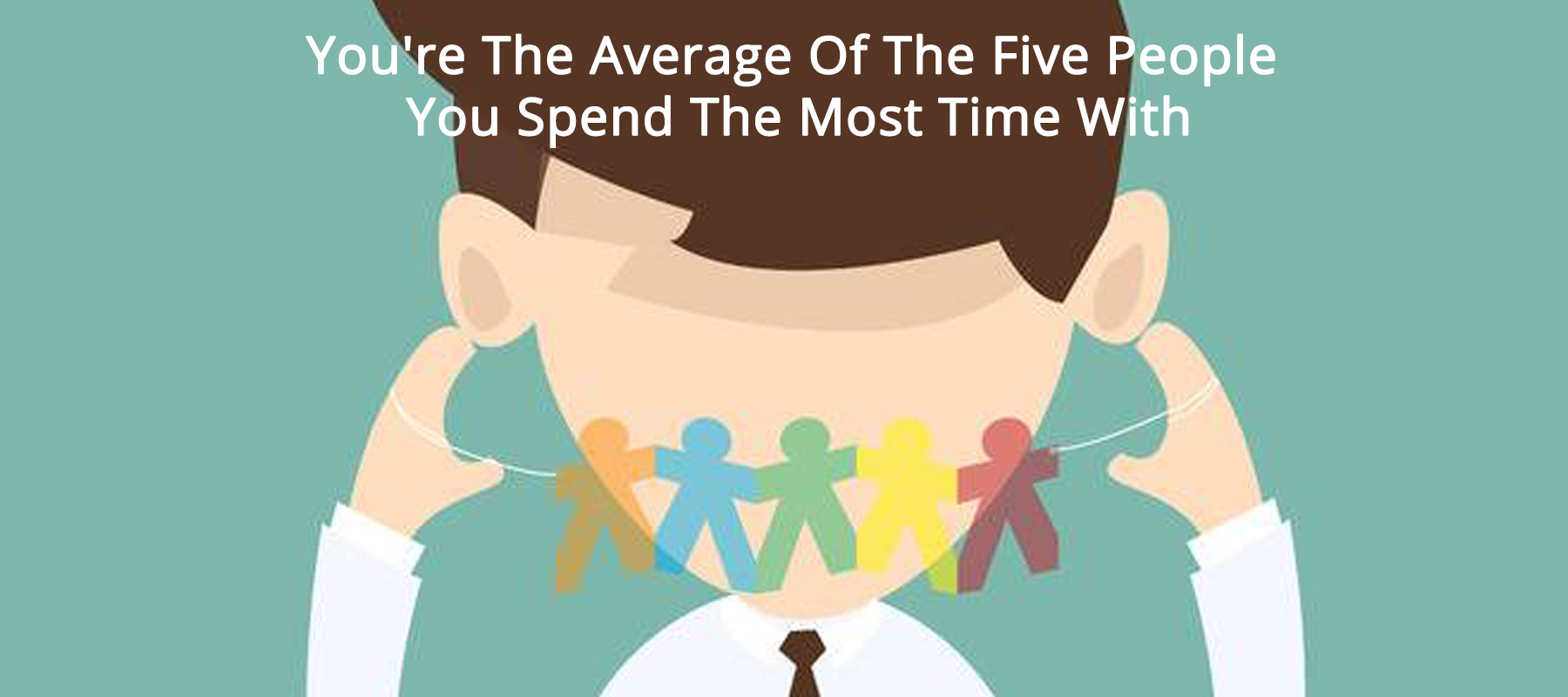 "Eagles don't hang out with chickens": Choose your friends wisely. They are going to propel you to new levels or pull you down to mediocrity. Ensure that they give you the daily dose of tonic needed to remain on the course. If they don't have big goals like you, stay away from them.
"Word became flesh": Tell yourselves 100 times every day, that "you can do" and "you will do". Never dwell too much on negative articles. Associate yourself with people who talk positive things and believe that you will give your best.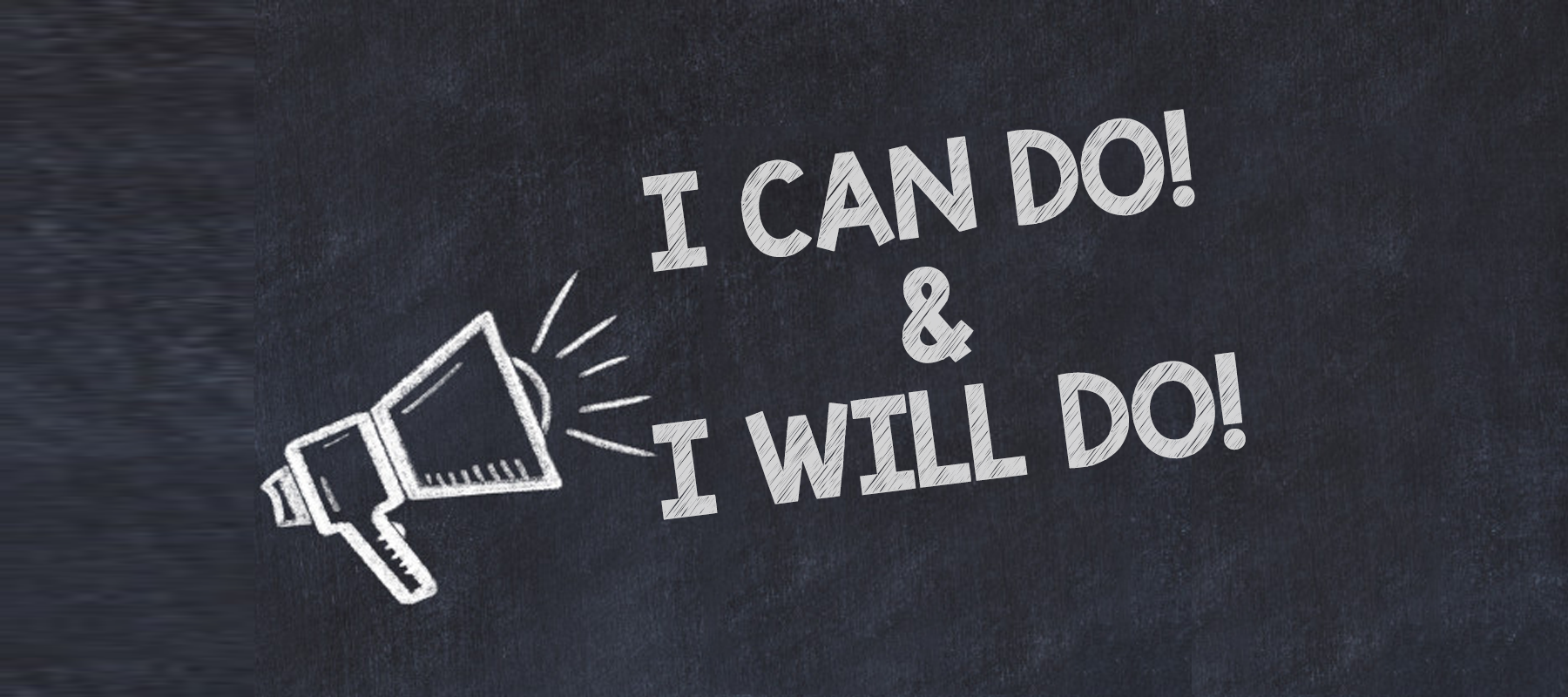 Listen to the little voice in you. Feed it with positive things. Let the flame within you glow. Bring out the be(a)st! . Tame the CAT ! kick open the GATE ! Clear the CLAT !